HAKII MIX
Smart Headband Headphones
World's Best Sound Quality
Open-Ear Wearable Headphones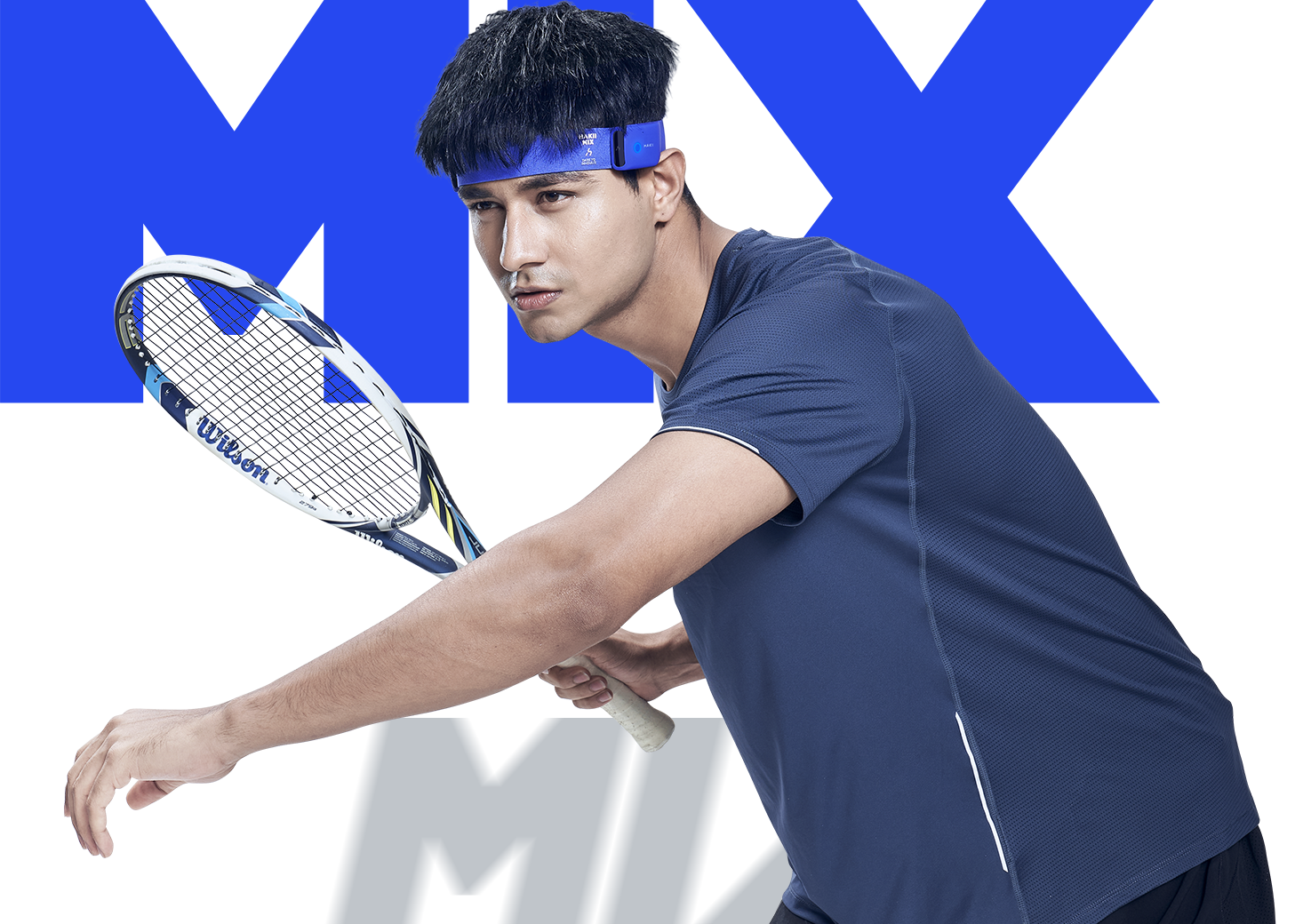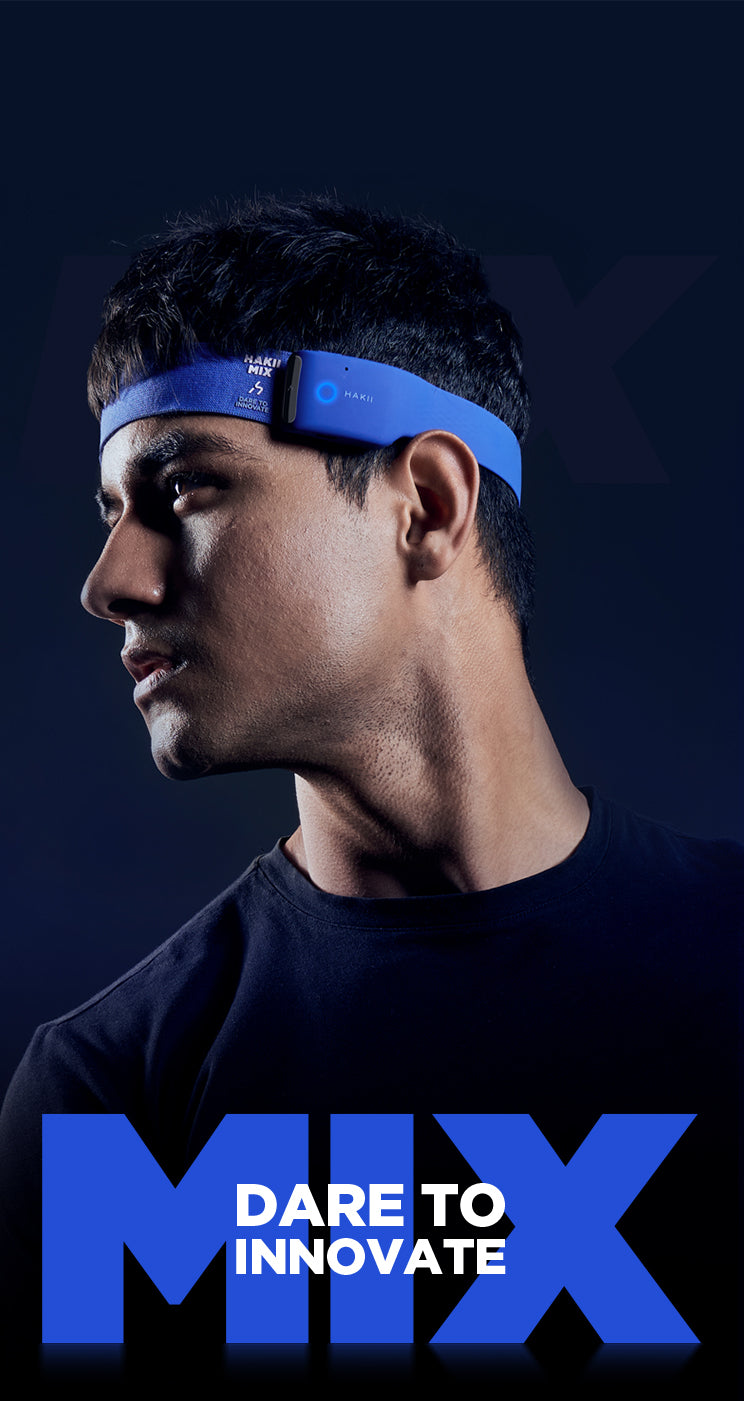 A Sports Headphones Game Changer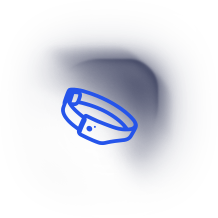 Innovative Desgin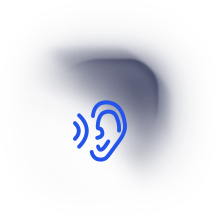 Open-Ear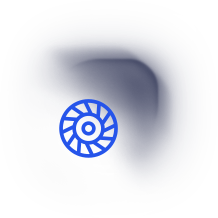 22mm Extra-Large Driver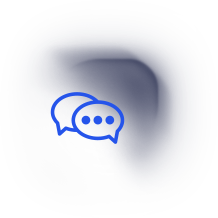 Dual Noise-Cancelling Mic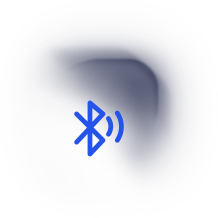 Bluetooth 5.3 Chip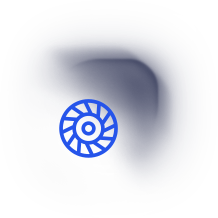 8 Hours of Music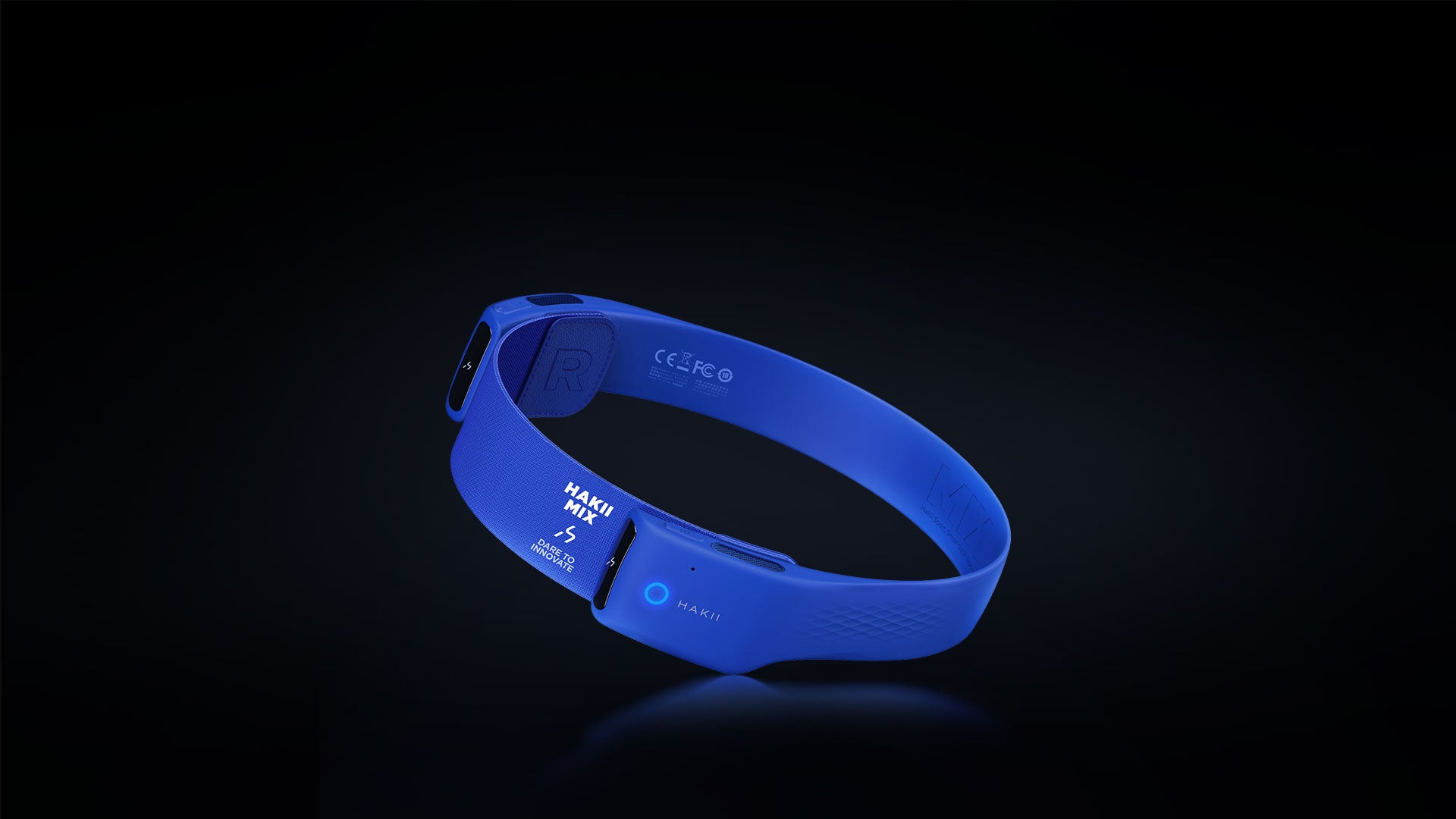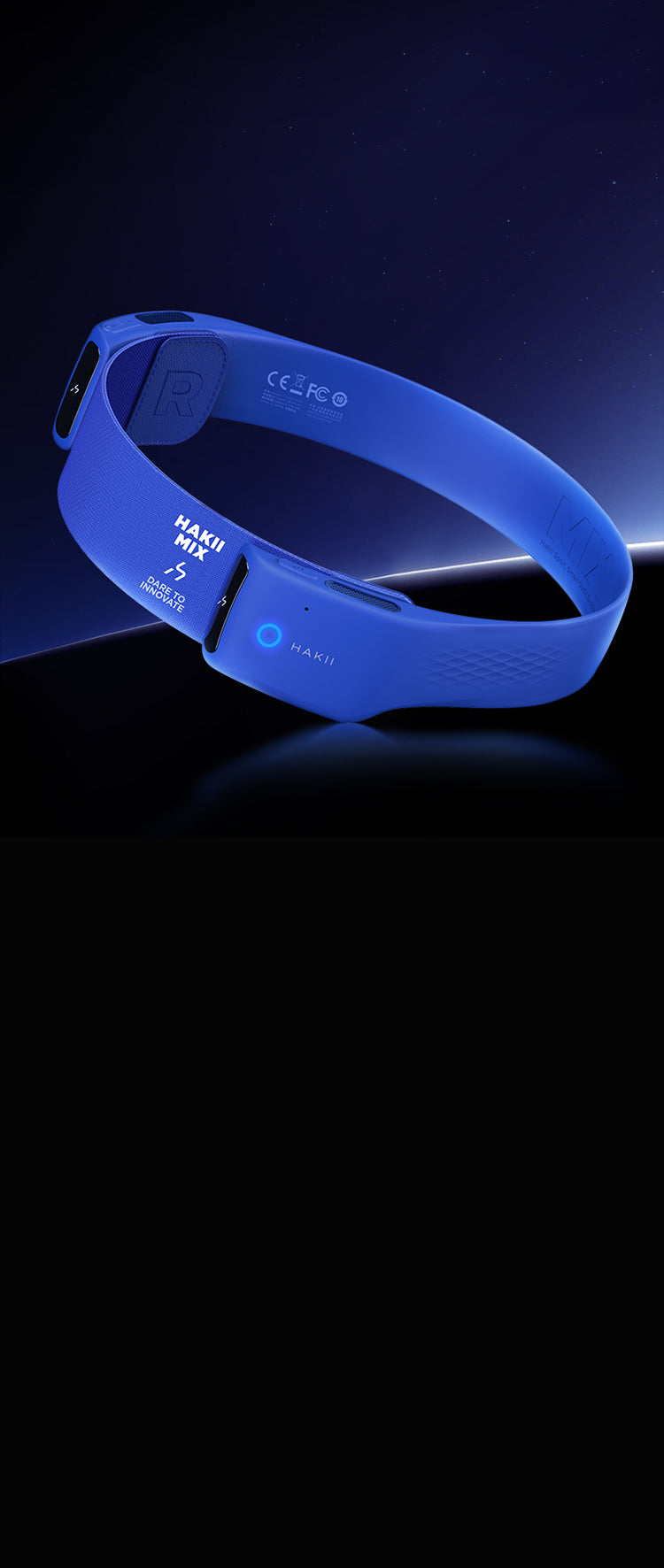 Comparison
| | | | | |
| --- | --- | --- | --- | --- |
| | HAKII MIX | Bone Conduction Earphones | Bluetooth Headband for Sleeping | Standard Bluetooth Earphones |
| Stable Wearing | ★★★★★ | ★★★★★ | ★★★★★ | ★★★☆☆ |
| Adjustability | 3 level adjustability, exchangable sweatband | No | Yes | No |
| Listening Experience | Natural | Unnatural with vibration | Natural | Natural |
| Sound Quality | ★★★★☆ | ★★★☆☆ | ★★★☆☆ | ★★★★☆ |
| Transparent Hearing | Yes | Yes | No | No |
| Anti Sound Leakage | ★★★★☆ | ★★★☆☆ | ★★★★☆ | ★★★★★ |
| Ear Stuffing | No | No | Yes | Yes |
| Stylishness | Fashiionable color with exchangable sweatbands | No | No | No |
| Anti Sweat | Sweat blocking with sweatband, IPX5 | No Sweat Blocking, IPX5 | None | No Sweat Blocking, IPX5-IPX7 |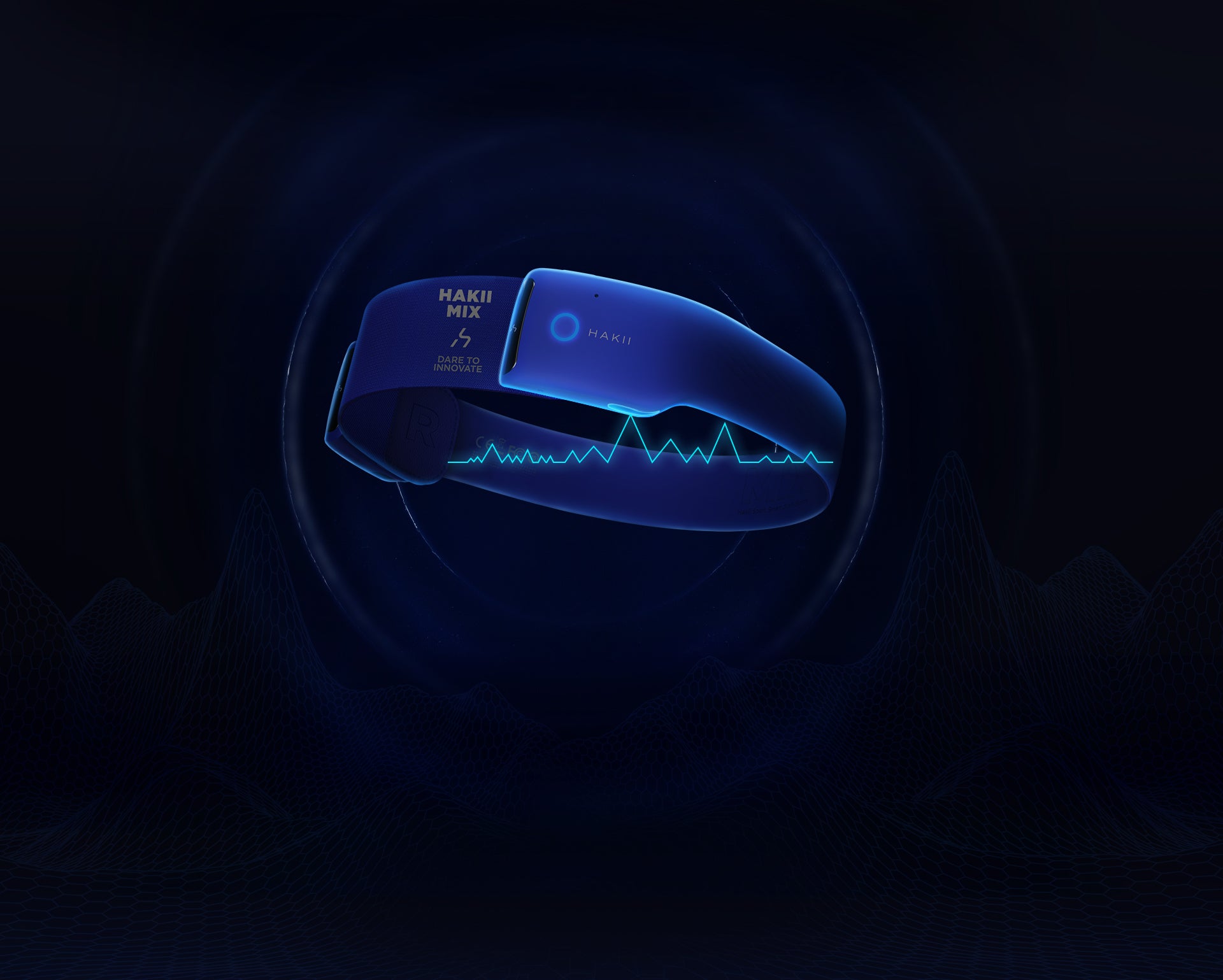 Smart Algorithm for Improved Sound Quality
Customized Liso Algorithm automatically analyzes and controls high-quality sound deliveries

Patented abTube™ technology to balance the speakers and cancel out far-field sounds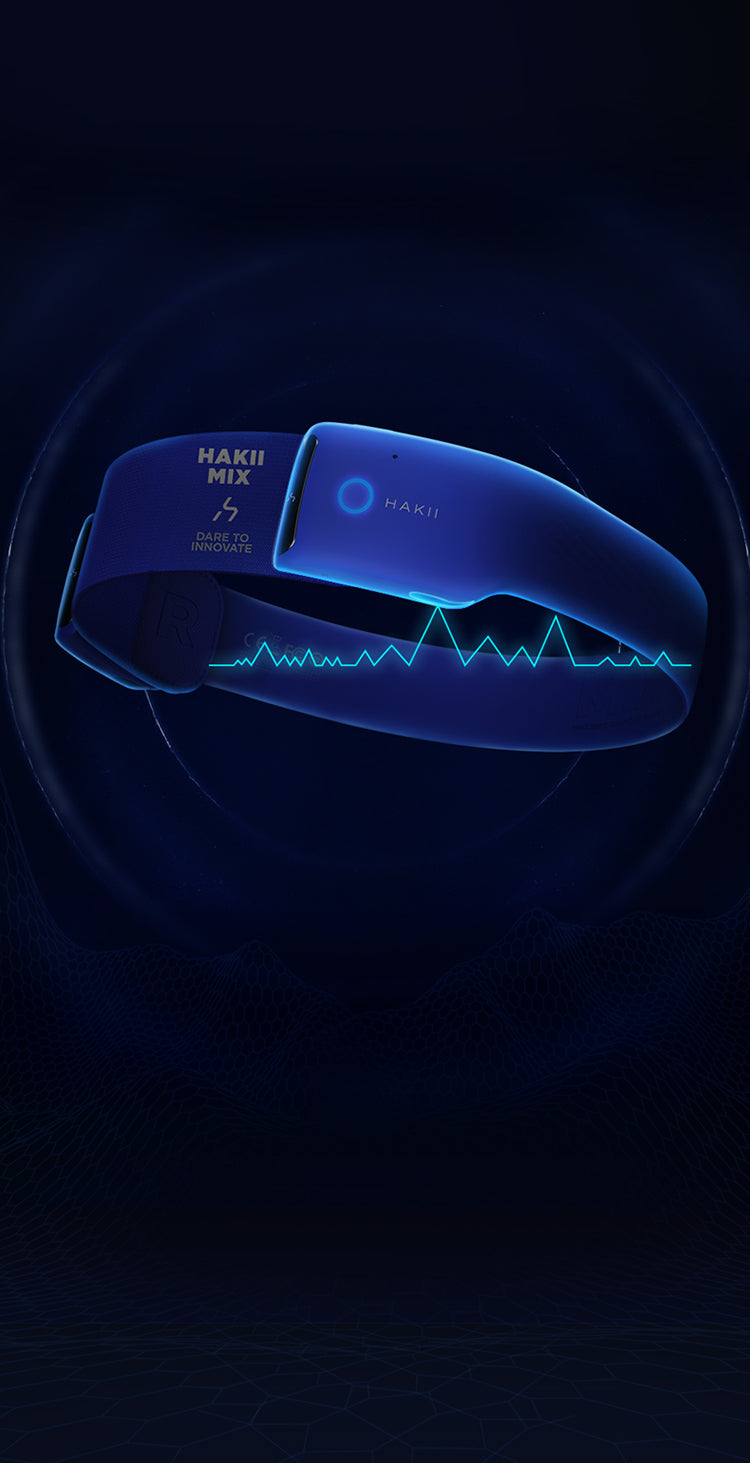 Stay Aware of Your Surroundings
With Open-Ear design, the HAKII MIX Smart Headband Headphones allows you to hear your surroundings while listening to the music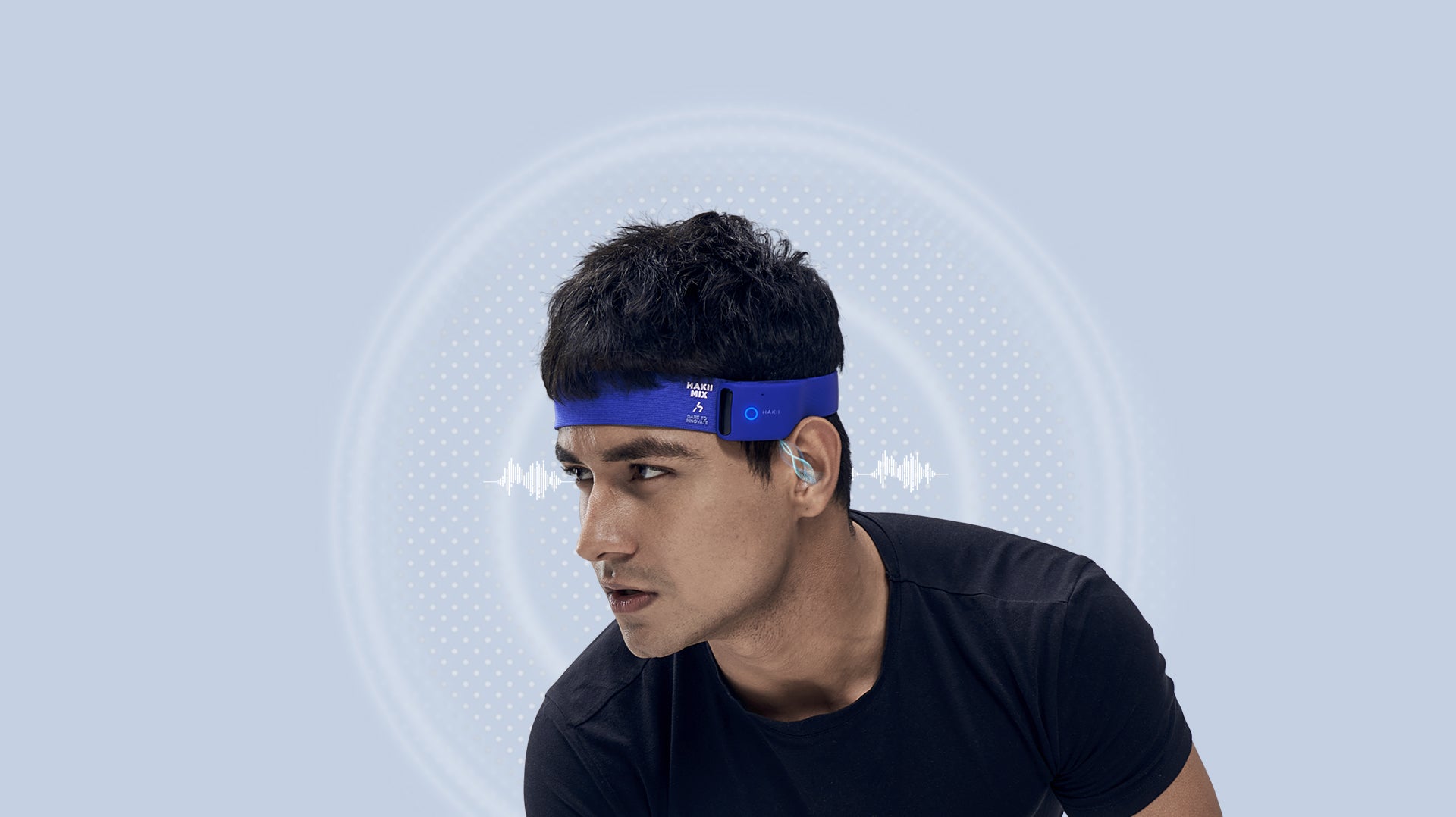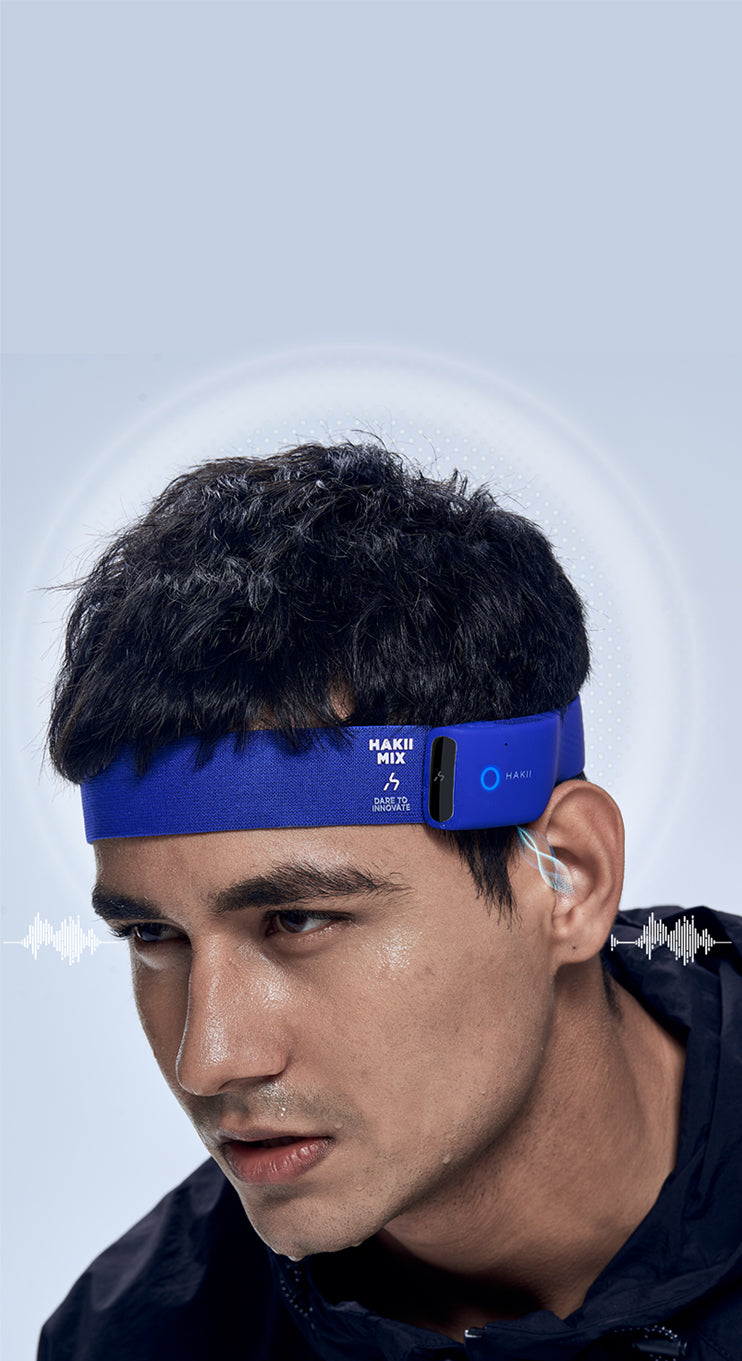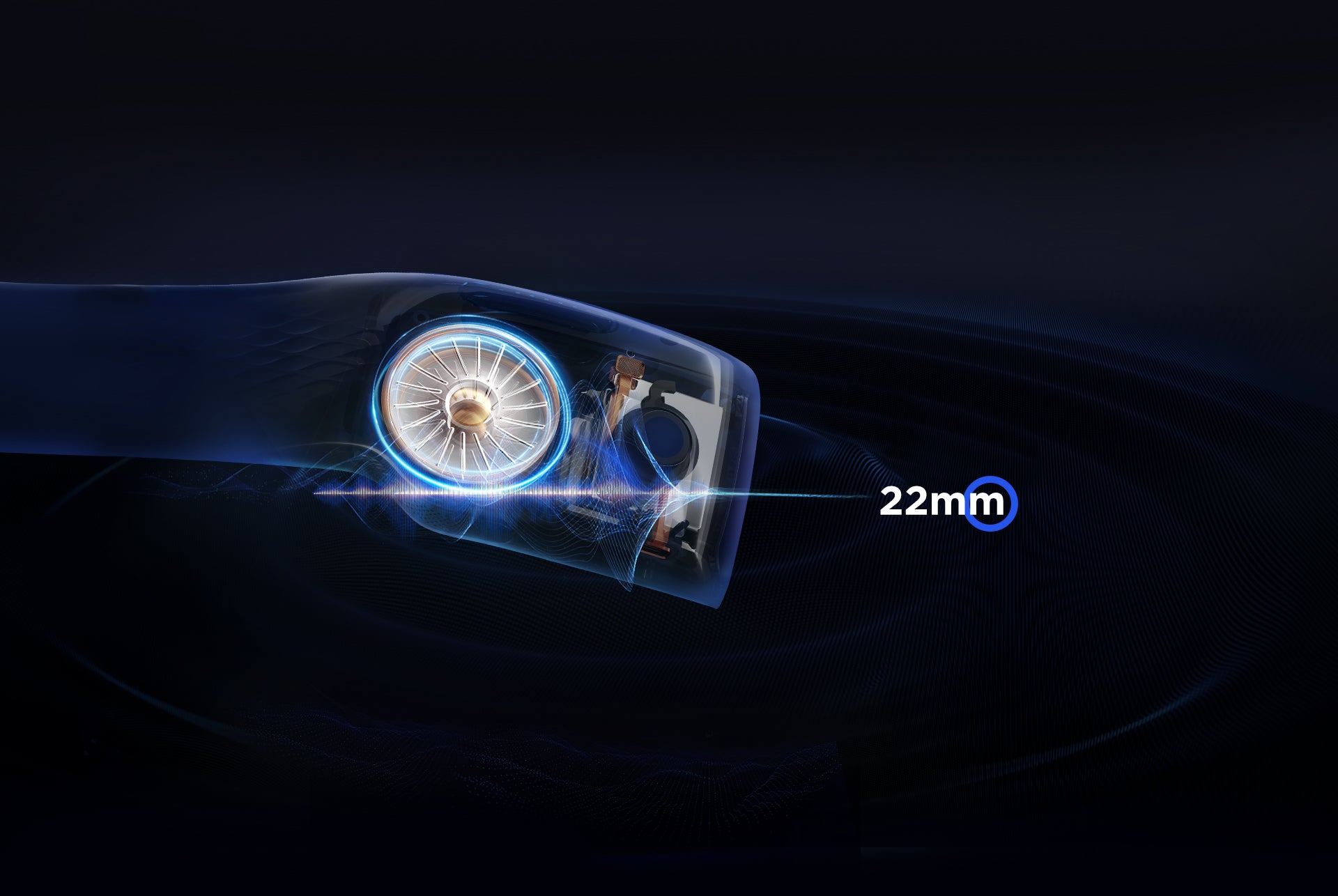 Enjoy Every Beat with Incredible Bass
22mm powerful bass drivers for enhanced multi-frequency performance
6-12mm
Ordinary Bluetooth Headsets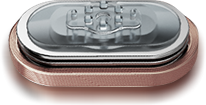 10-17mm
Bone Conduction Headphones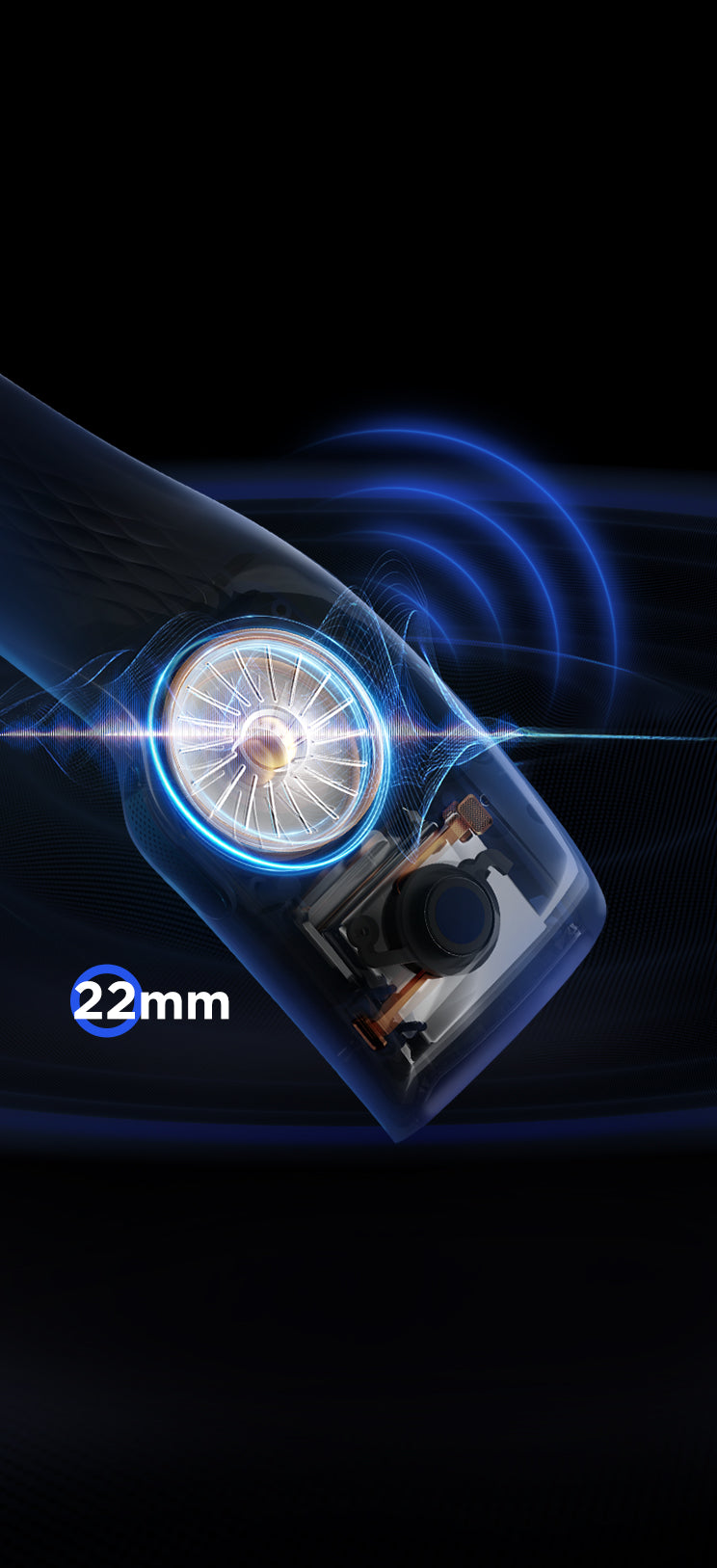 Designed for Comfort
Free From Pressure
Ergonomic design makes it feel like a second skin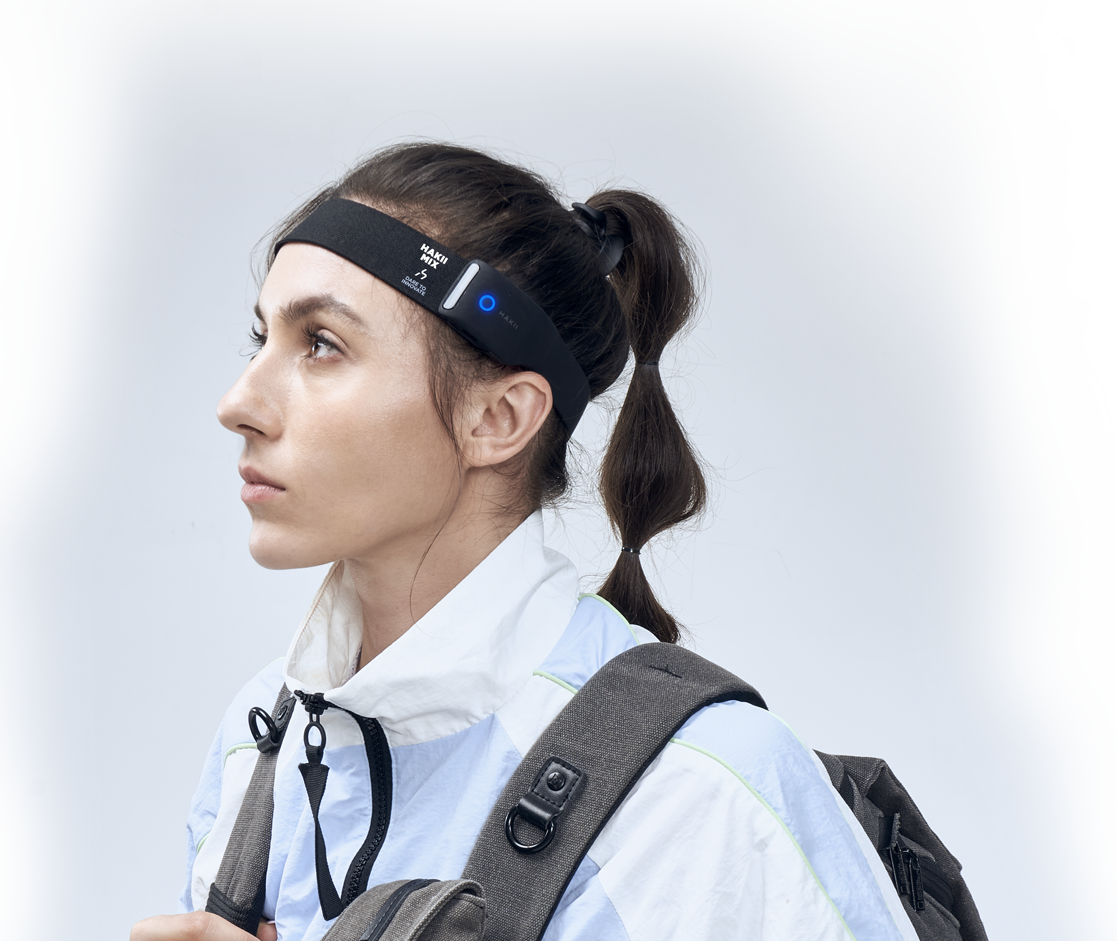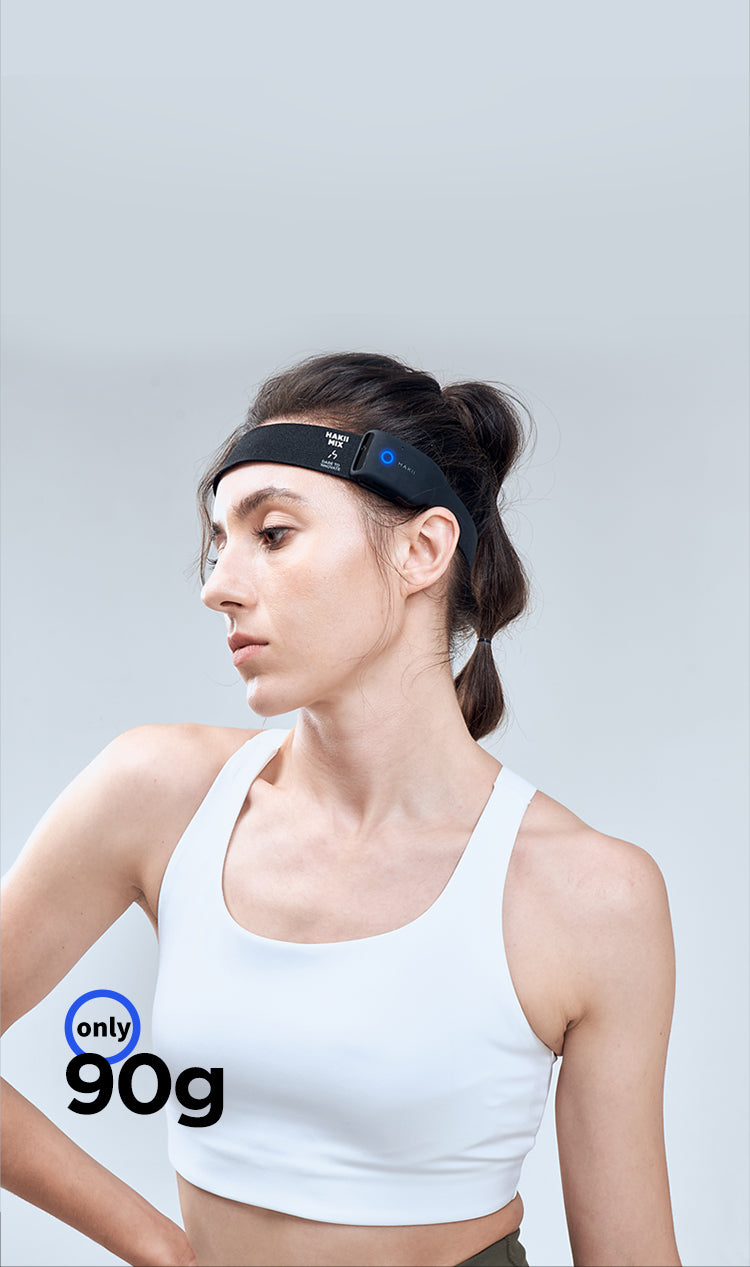 IPX5 Water Resistant
Resist moisture from sweat and weather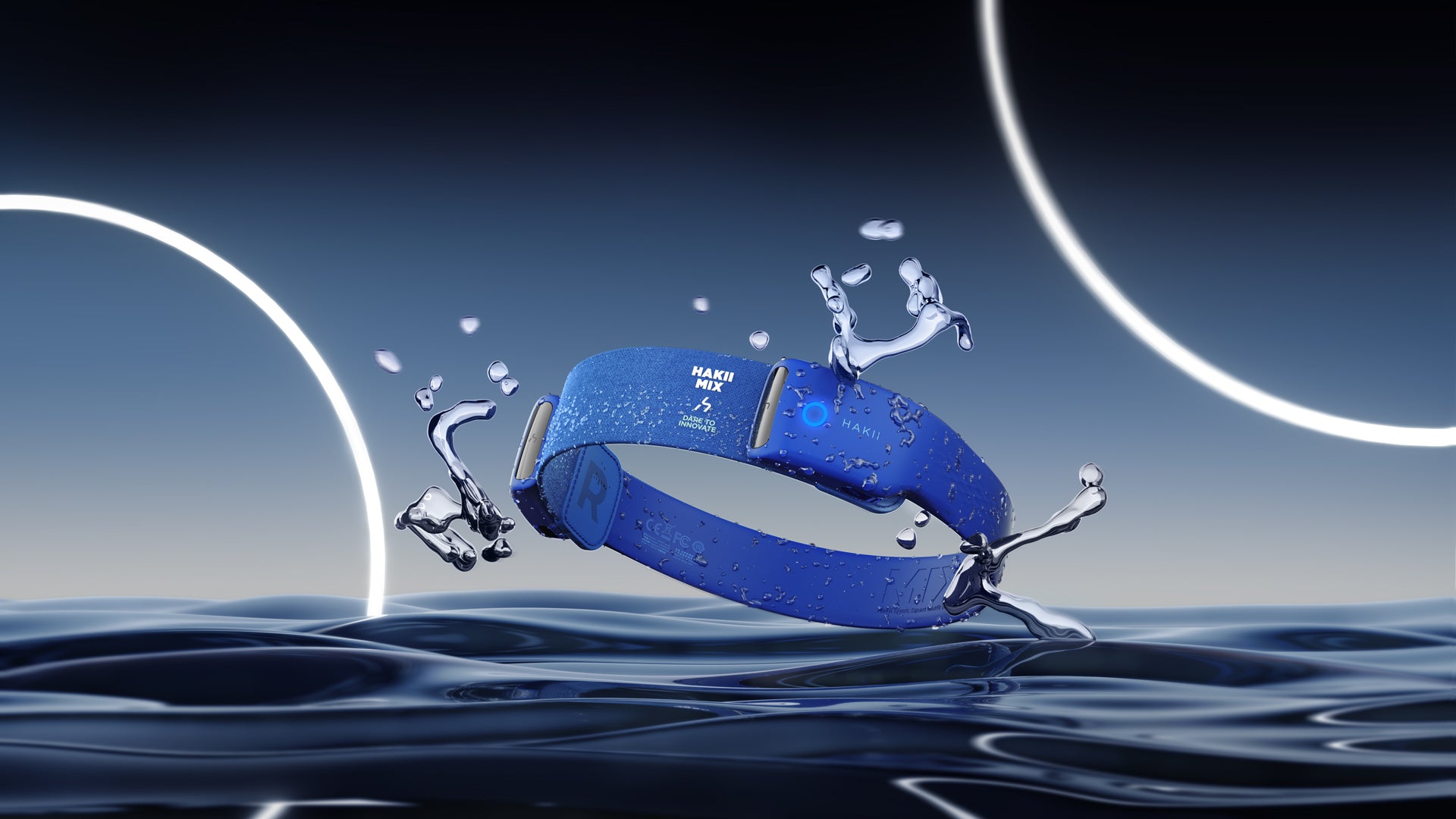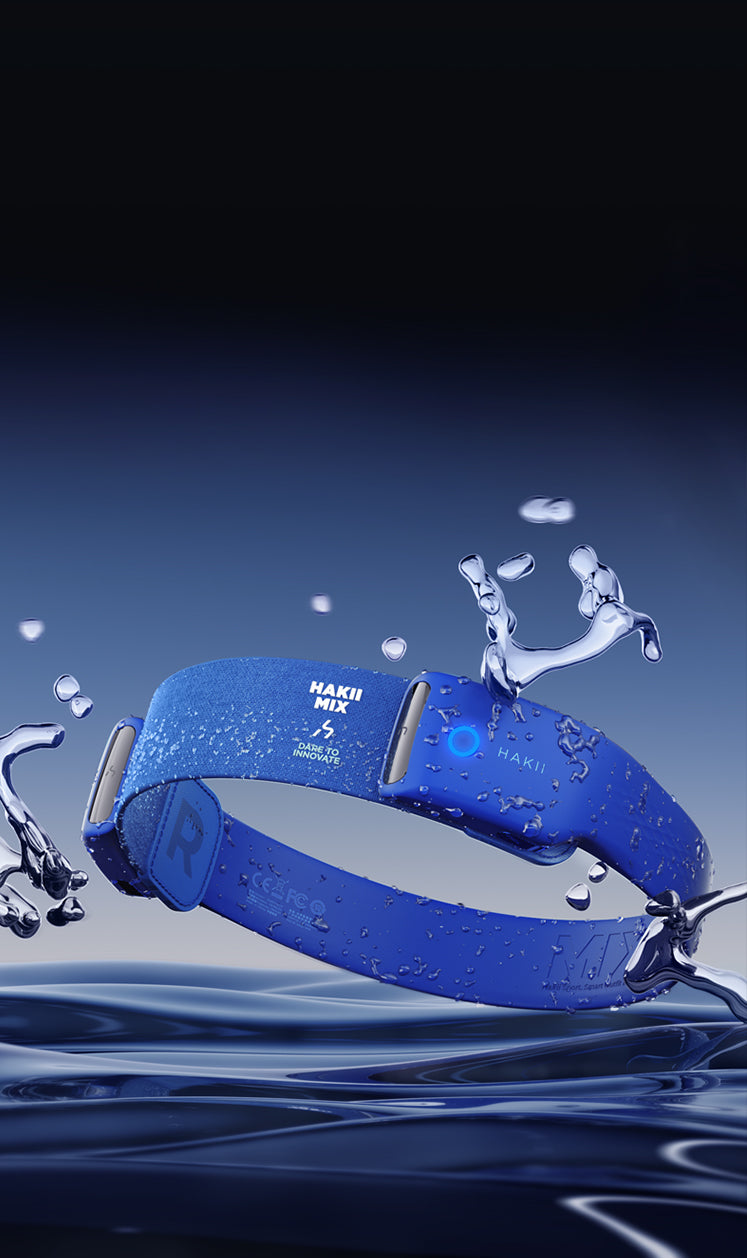 Up to 8 Hours of Playback Time
A single charge supports up to 8 hours of listening time, powerful enough for a full marathon

Type-C

Charging Time 1.5-2h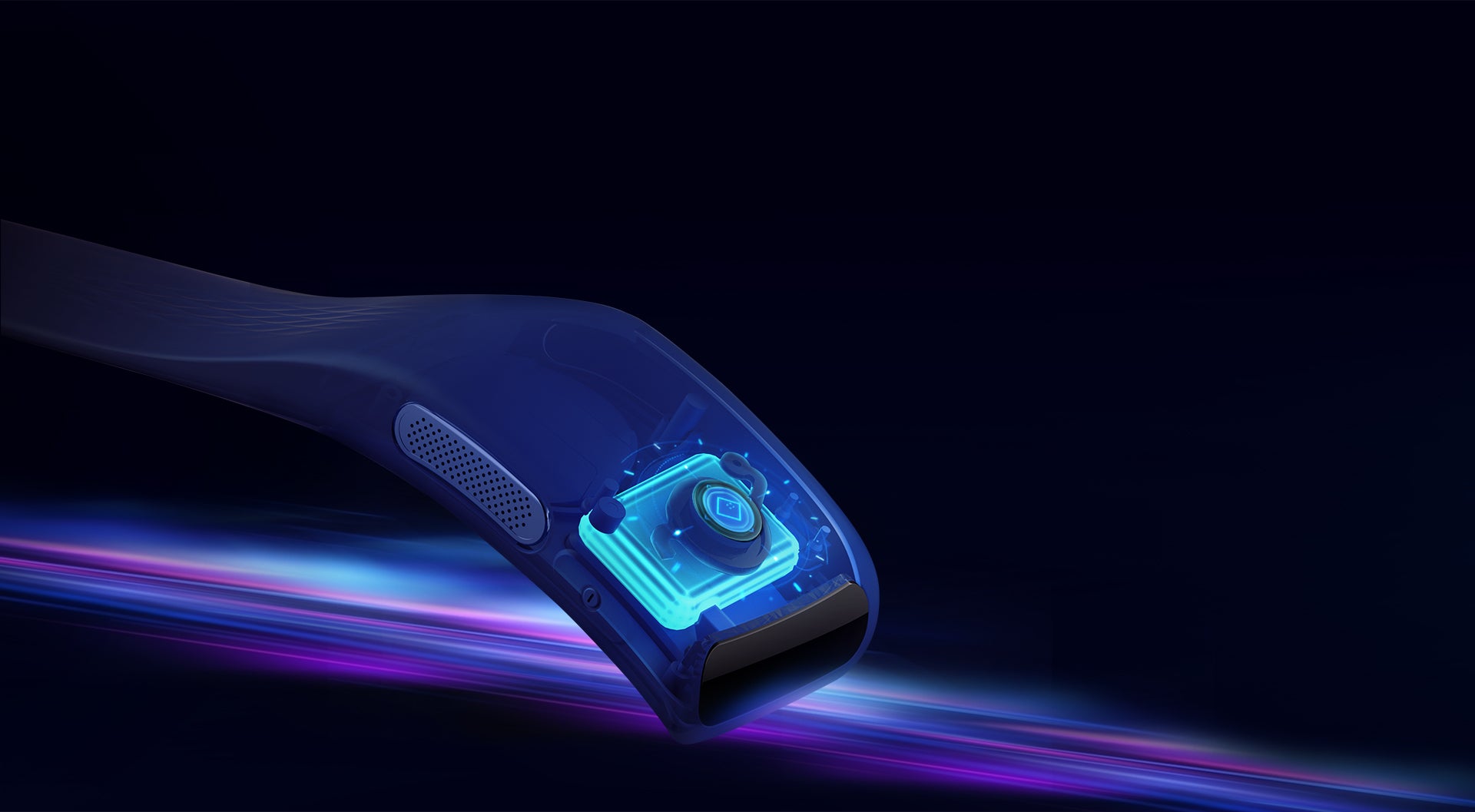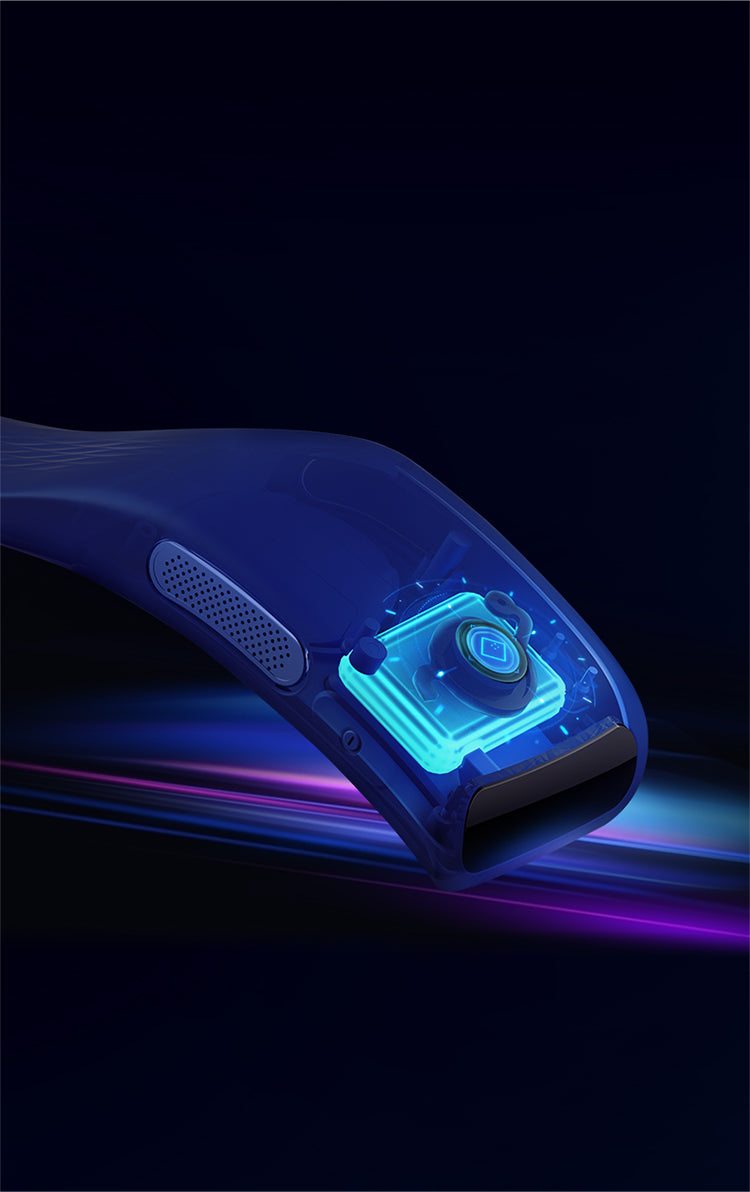 Clearer Conversations Wherever You Are
HAKII Mix Smart Headband Headphones are equipped with 2 microphones, which reduce phone call noises with beam-forming array technology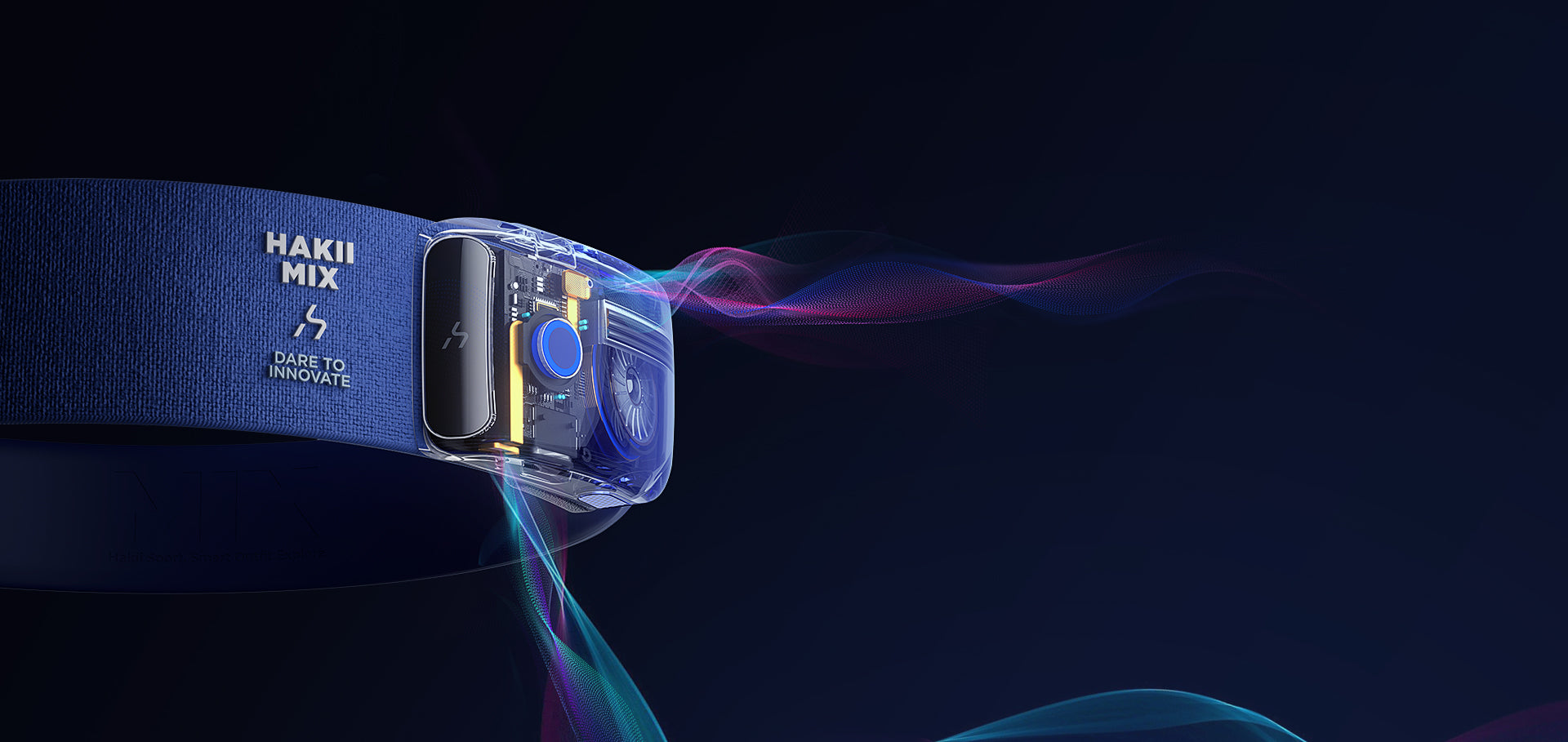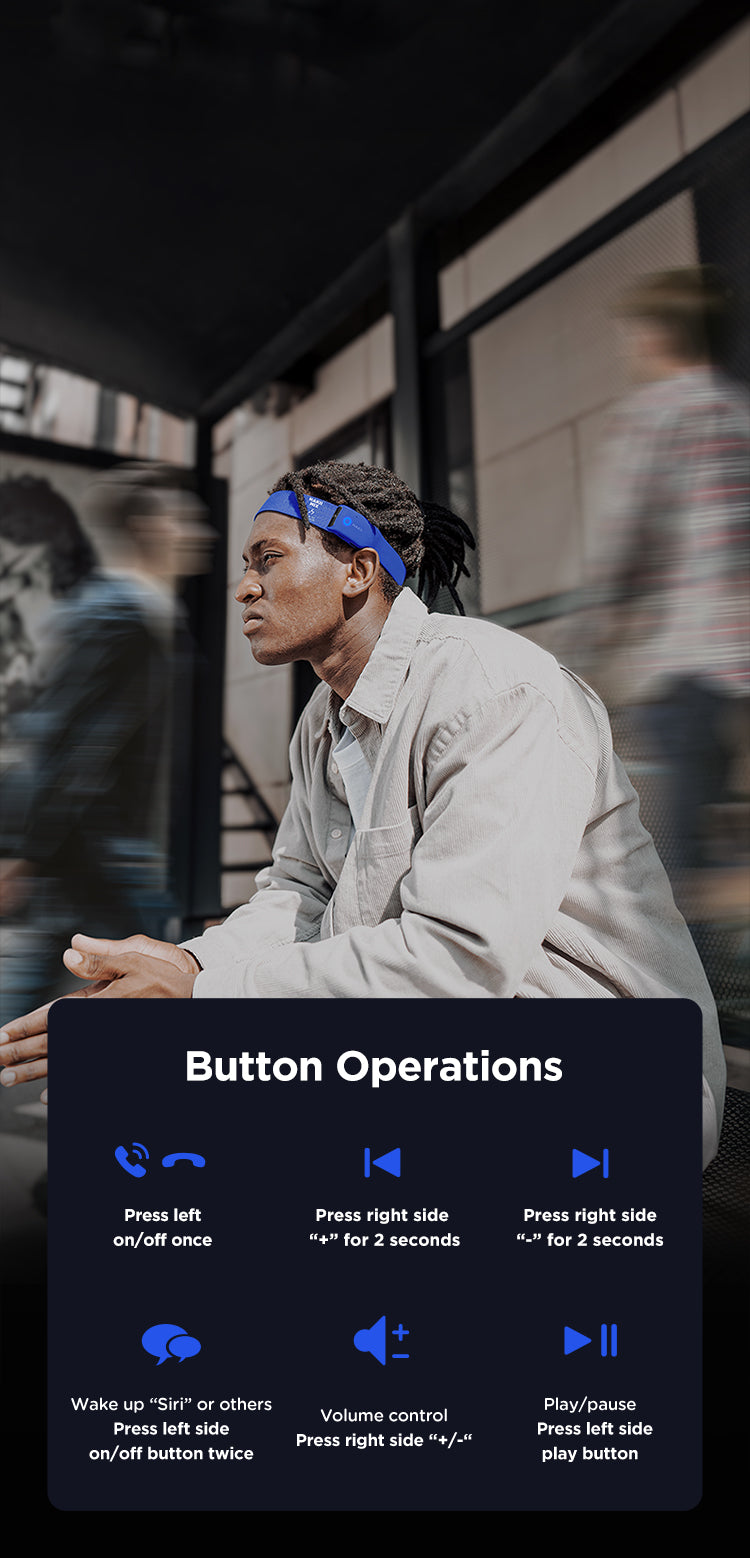 Instant Connection Binaural Low-Latency
Stable connectivity and seamless responses. Advanced chip compatible with general Bluetooth enabled devices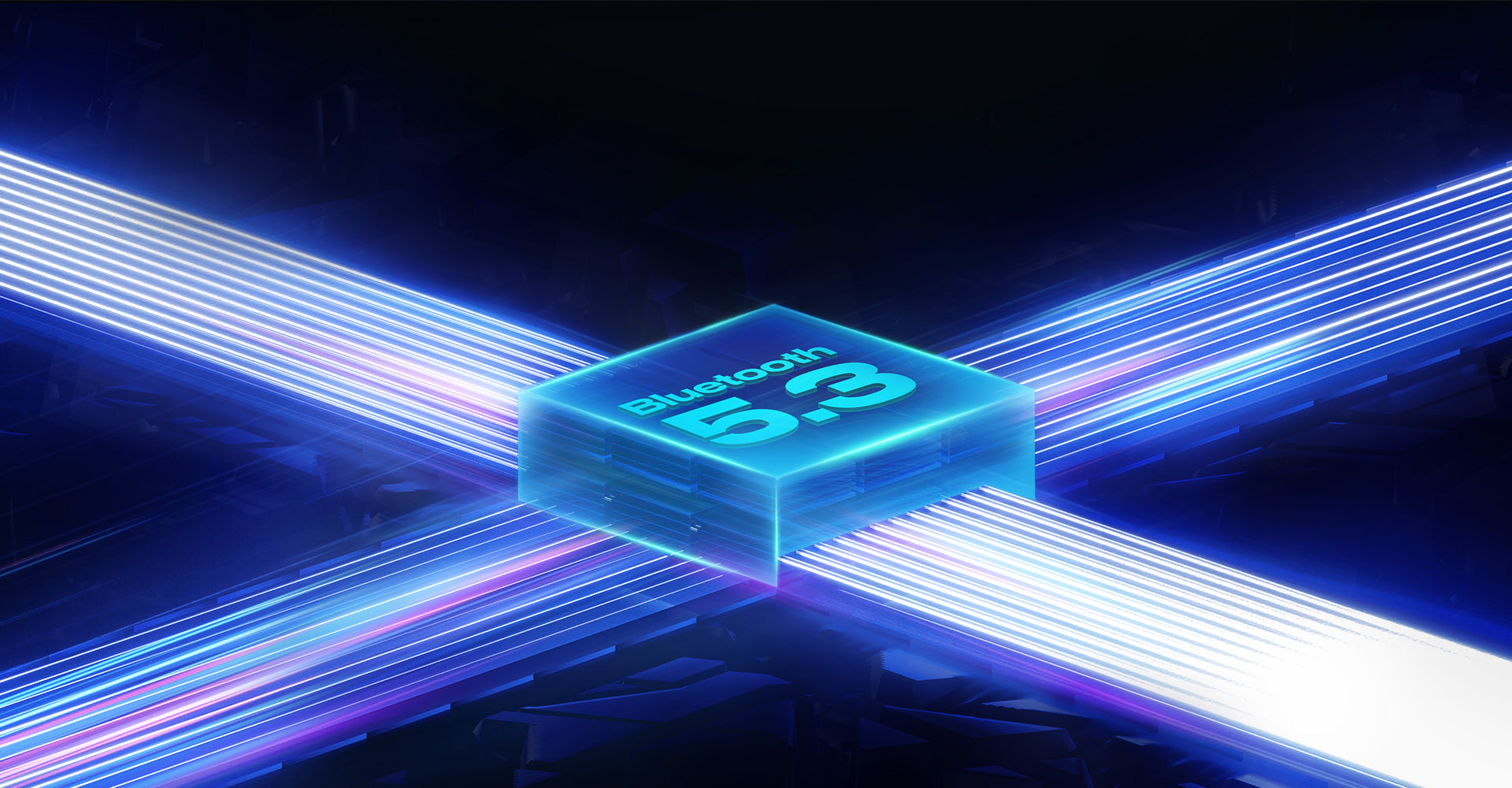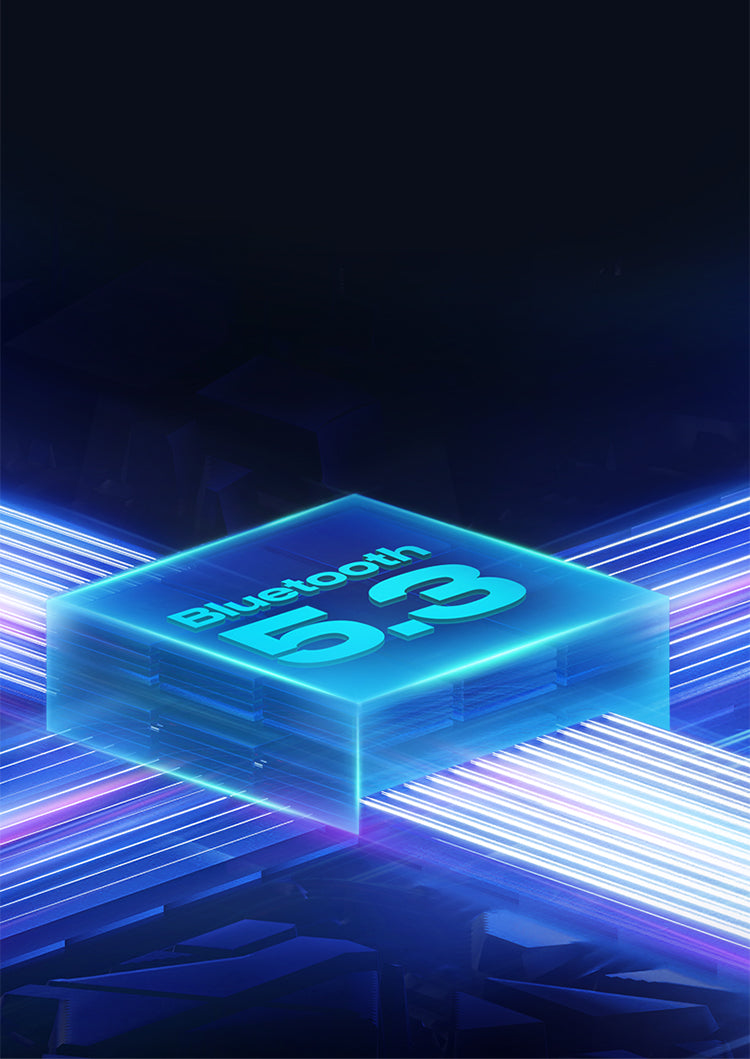 Right Fit For You
S/M sizes classic sweatbands
Adjustable magnetic clips on both sides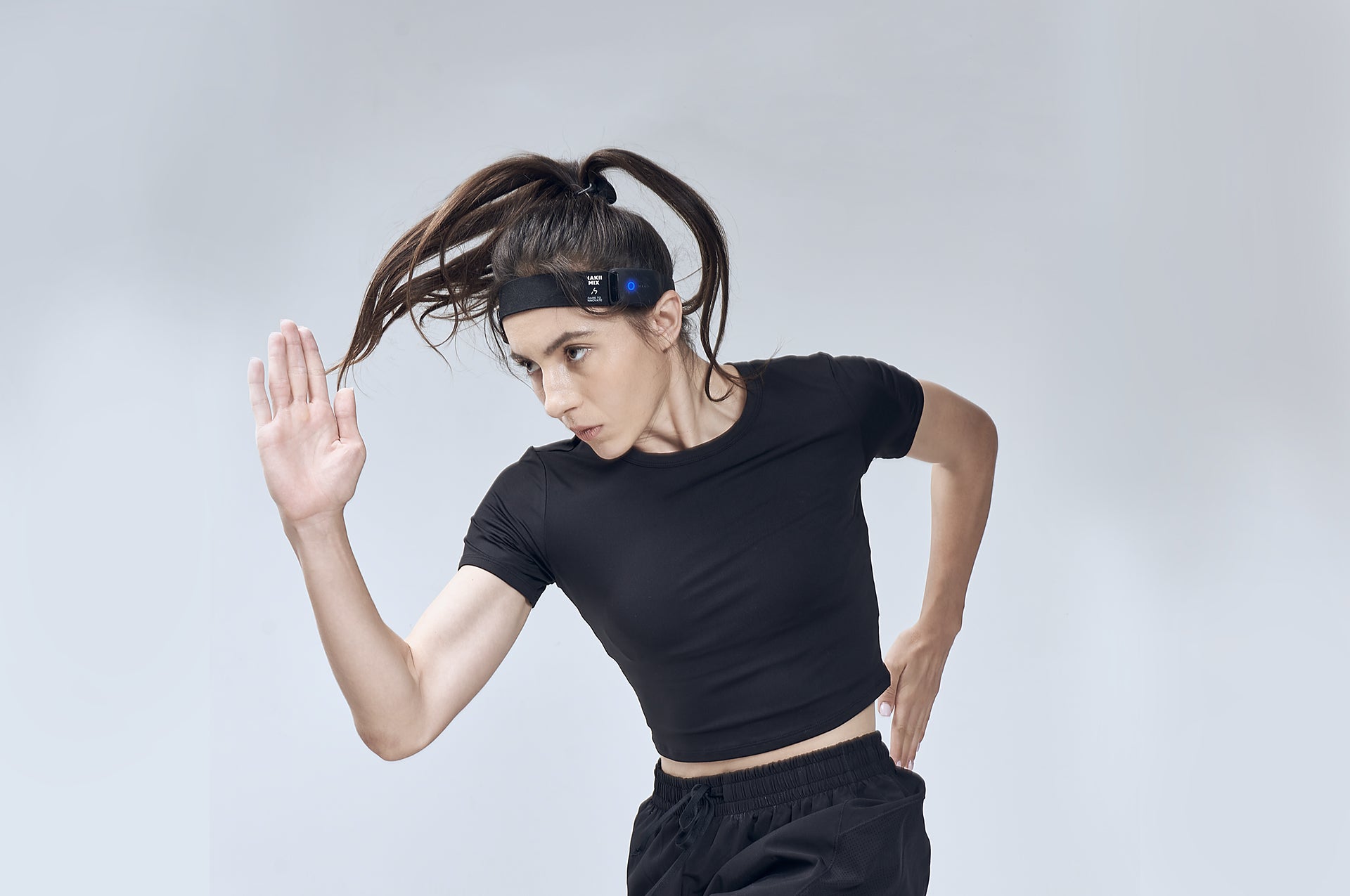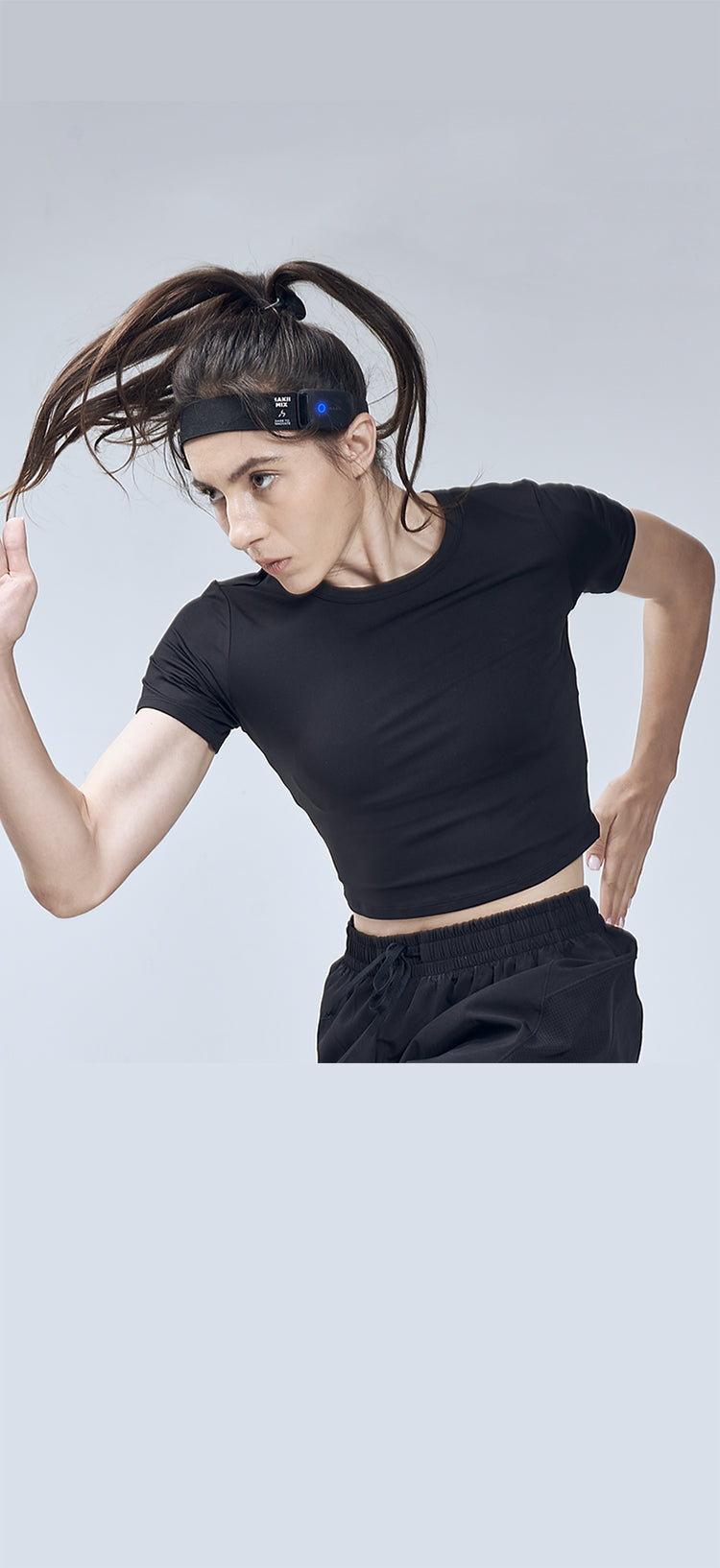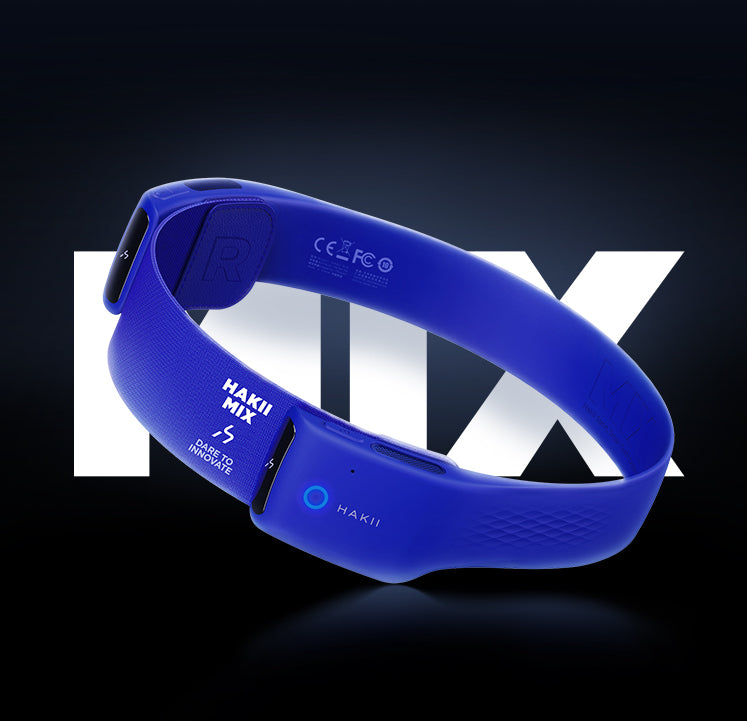 Specifications
*Specifications originated from HAKII laboratory test results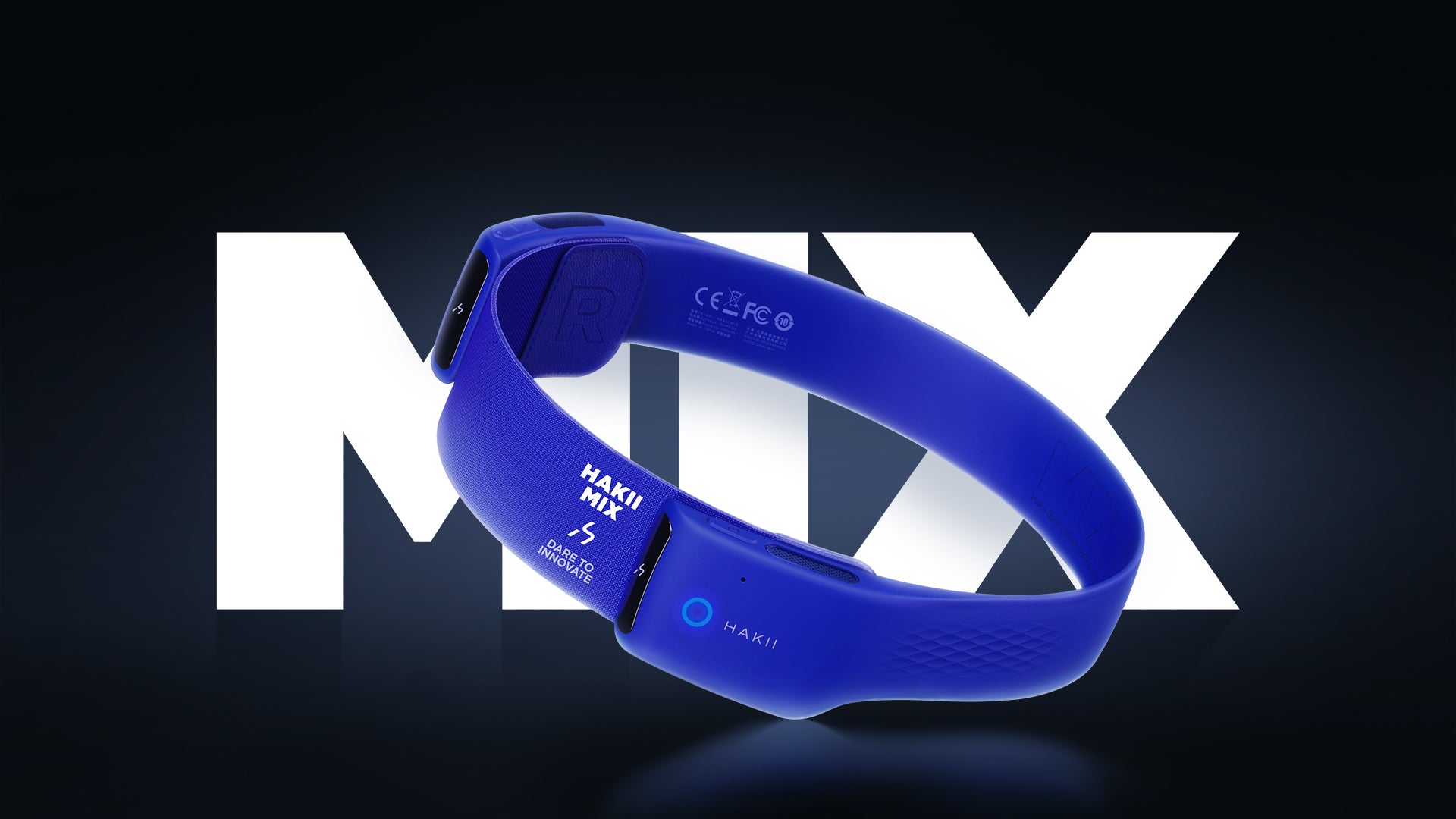 90g (the body + elastic band)
Size S: 22 x 3.2cm
Size M: 25 x 3.2cm
5mins charging for 1hr play time
WORTH EVERY PENNY
It weighs and feels like regular headbands but more stylish, plus it has speaker/mic! I am fan of open ear earbuds but I was not able to find a good/easy-to-use one for my long road runnings until I saw this. I ordered black and man I got my wish come true. Thank to those people that innovated this and brought such a beautiful thought to the reality with such a good quality. It's loud enough that I have to bring the volume down to be in my comfort zone, so no problem there. And if I compare Apple-to-Apple the sound quality is significantly better that other open ear earbuds that I have. It also paired with my Samsung Smart TV!
It's a great product...just dosen't fit me well.
I really love this product and the customer service is fantastic! I said that even the large headband it to small for my head and they sent me a larger band not available to buy. Which fits much better but the lager size is tight enough where the band rubs on crook of the top of my ears. (Where the top of my ear meeting my skull). I like them alot and use them alot around the house but not for serious exercise. Like when I have to pick trash. The sound quality is far better than the Open run pro I have and use daily
概ね良好
ほぼ毎日使用していてヘッドバンドが緩んできたかな?と感じるのと
一日8時間程音楽を聞いていると次の日にはバッテリーが無くなるので毎日充電することになりバッテリーの寿命が心配になる。
その他は万足しています。
前方に取り付けるゴムの部分のオプションが多くなれば良いと思う。
例えば汗を吸着するものだとか幅の広いものなど、耳を覆える物など取り付けると音質にも影響があり悪い部分もあるかもしれないが良い影響もあると思う。
Worth the price!
I love these! For the gym it's great, I also love using these for house cleaning that way I can hear the music while someone is calling me.